Slumber Inn wins Annapolis Valley Chamber of Commerce 'Valley's Best' award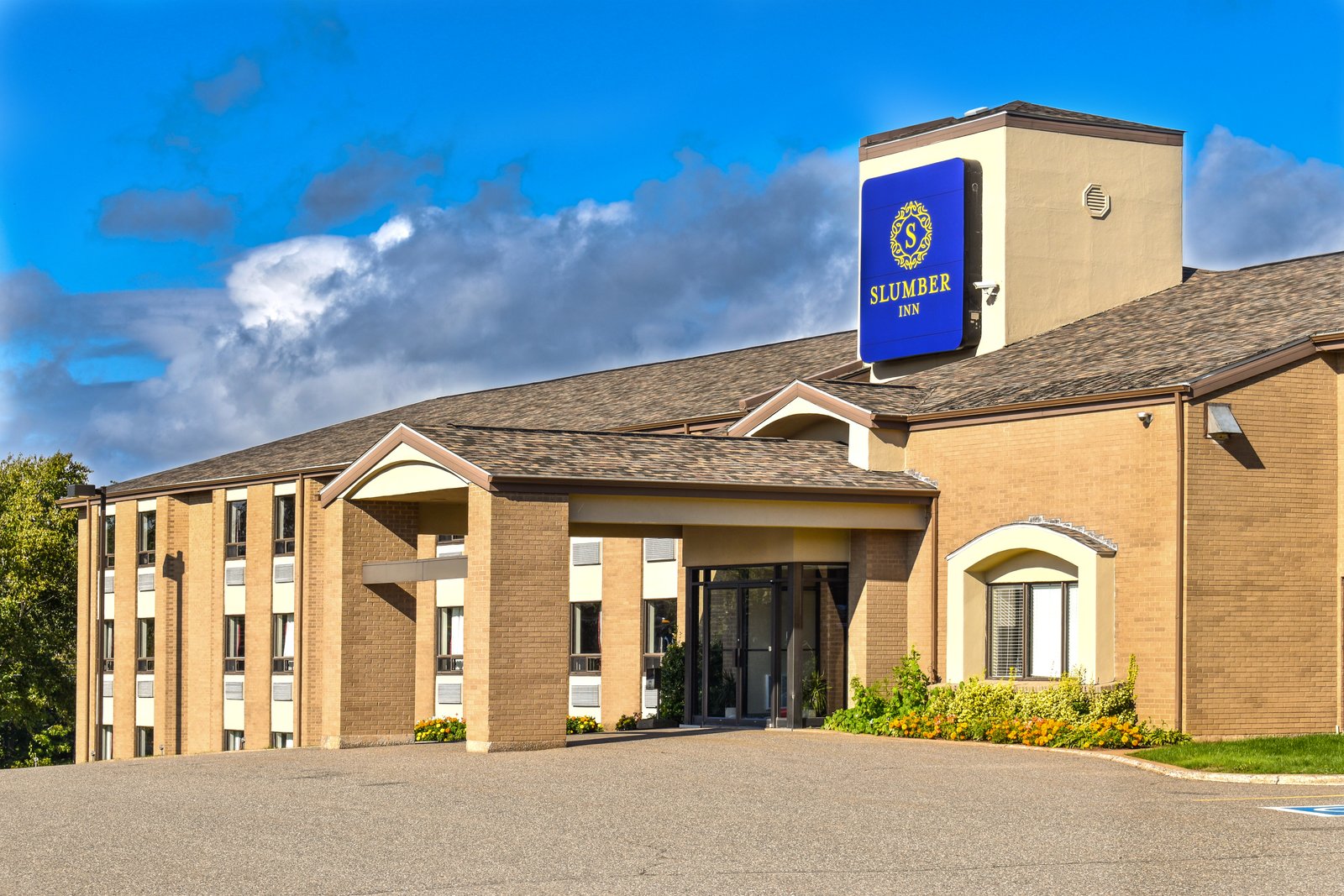 The annual award is given to businesses in a range of categories. Click for details.
Slumber Inn Limited was thrilled to be voted by the people of the Annapolis Valley as the 2016 'Valley's Best' Best Hotel, Motel, or B&B, an honour that was announced at the Annapolis Valley Chamber of Commerce's 'Valley's Best' awards on February 18, 2016.
The award ceremony, which took place at the Acadia – Fountain Commons in Wolfville, honoured businesses in several different separate categories chosen to reflect the diversity of industries in the region.
Loretta Buchanan, General Manager of the Slumber Inn commented, "We would like to send a sincere thank you out to all those who voted for the Slumber Inn-New Minas! Tonight the Slumber Inn received the award for Valleys Best Hotel! No manager/ownership can be successful without the hard work and dedication of hard working loyal employees!! This honor will mean the world to them! And they mean the world to us! We would also like to congratulate the other nominees- Old Orchard Inn and the Evangeline Motel in Grand Pre! They are fine properties too! Thanks again to all of you who voted!"
For a full list of nominees and winners, visit the Annapolis Valley Chamber of Commerce's webpage by clicking here.